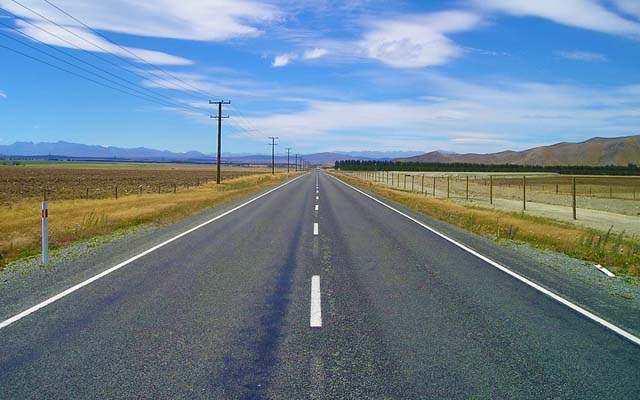 As long as we believe we are on the way to something; something better, nicer, more exciting and so on, we are overlooking or denying what's here right now!  Seeking is based on the illusion of (psychological) time, the idea that "I" can get something and "arrive" somewhere in the future, isn't it? It seems this is a very common belief.
The mechanism of seeking is independent of what is being sought, it could be anything really; a better version of "me", a better job, a new car, a holiday, more peace or happiness…etc. The list is endless, we add things to it every day.
But what does it mean to "get there", to finally arrive, to be fulfilled? Is that possible at all or is it in fact an illusion?  To seek is to deny the very moment that one actually is alive, isn't it?
Could it be that we are in fact afraid to let go of all seeking and just be present here and now?
What if "this timeless moment" is the only "reality" that ever exists and there is no past and no future? How would you live then?
Inquire into this and it will astonish "you"!