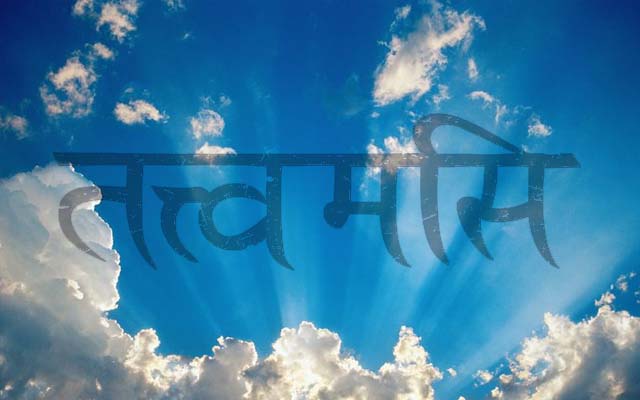 Have you ever noticed how experiences and thoughts arise, how they appear and then disappear?
Have you ever wondered who or what is aware of that?
Have you ever noticed that in between thoughts, what you tend to call "me" does not disappear?
So apparently you are not your thoughts!
When thoughts arise and disappear, what is it that remains in the gaps between thoughts and experiences?
What you call "me" is still there, but without thought and without experience, isn't it? Aware of…
So apparently you can exist without thought and without experience?
Yes!
Isn't it clear then that what you truly are, is not dependent on thought or experience, but is prior to them! Always already.
Isn't that an astounding discovery?
Some call it "Being" or "your true nature" or "awareness" or "consciousness"…but those are just words…
What you are does not need any words!
It is prior to words and thoughts and concepts.
To be, it does not need thoughts or experiences; it simply is. It knows, it sees, it senses, it feels. Life!
And you are that!
(Tat Tvam Asi)