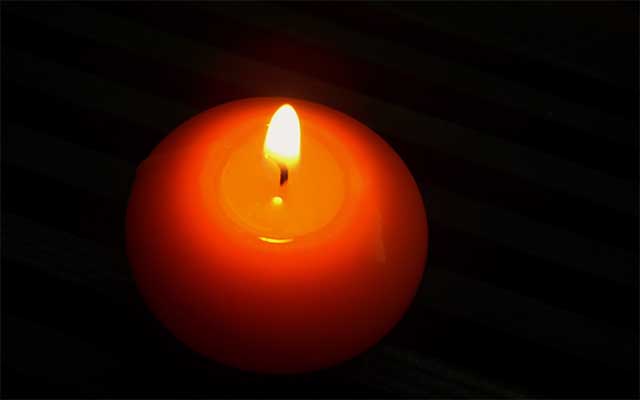 All those moments when you felt most happy, most alive, most connected to your loved ones, friends or with Life in general, your awareness probably was intense and clear. Typically these experiences won't occur in a dull state of awareness. Just staring at a candelight while being with your best friends, may have been such a happy experience…it doesn't have to be anything "big". So what happened?
What is awareness? 
Perhaps let's start with a few examples of what Awareness is not:
It is not being in deep thought trying to solve problems.
It is not worrying about things
It can not be created by great effort or stress
You can't grasp it, own it, hold on to it…
What awareness is not, could become a very long list. Let's for now say, that awareness is a state of experiencing reality and all that happens in it, very clearly, without any need for thought, evaluation or judgement.
Growing in awareness?
As we grow in awareness, we begin to experience, perceive and sense more about the world, people, nature, the emotional state of others, and so on. So yes, you can grow in awareness, it is quite limitless. To grow in awareness though, you do need a level of intention and commitment. For instance if we want to try and understand one another better, we can't look at a person only through our bias, judgement and ideas. In fact to be more aware of who that other person is, what their qualities are, we have to drop those beliefs and conceptions. What we believe to know about the other person, is more of an impediment than a help. The intention we need, is to let go of our ideas and beliefs about that person. The commitment we need, is to keep doing this and remind ourselves to just be aware and feel, instead of think and judge.
In a way by "doing" so, your awareness grows. When a thought or judgment pops up, don't identify with it or evaluate it. In a way, it is more about not-doing, than about doing. We suggest that many of us, are so busy with our thoughts, beliefs and judgements, that awareness becomes really limited and can't grow much at all.
How aware are you?
We don't know the answer to this, but we know one thing for sure: you can grow A LOT in Awareness. There is so much more to Life and Existence than we are normally aware of in our "daily routine".
Bottomline: you can make a choice to be more aware. It takes intention and commitment. We pose that for us humans, growing in awareness actually is the most "interesting" and life-changing experience there is.
~~~
@YOU: What are your experiences in growing in awareness?