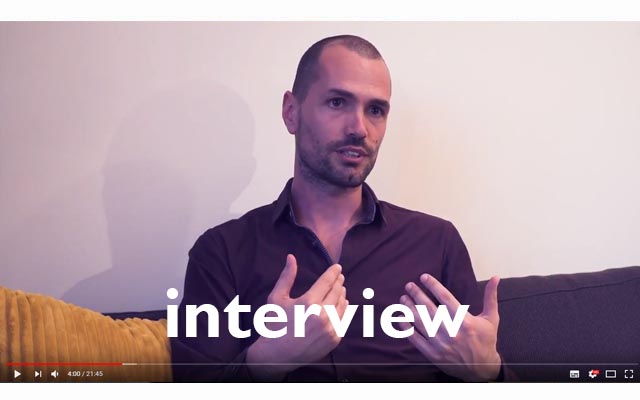 Is it possible to "experience" the Oneness or Unity of Existence?
It is certainly possible to turn "Unity" into a philosophical discussion and talk or think about it forever. But to do so is to limit it to concepts, to thoughts.  Isn't there a radical difference between thinking about something, and "experiencing" it?
You may think about the color of deep purple for as long as you want but when you never experience it (for instance as a beautiful orchid flower) you will never discover how limited thinking really is when it comes to color, or taste, or music or love or…All of Life!
We interview Peter Gordijn, a former Apache helicopter pilot, who went through a remarkable transformation after he left the Dutch Airforce in 2015 and began an inquiry into; Who am I? What is Life about? He became deeply interested in the language and texts of non-duality and Advaita, but also sensed that he could only think about them and was "stuck" there.
After much studying and reading it was actually during an Ayahuasca ceremony that a deep and very profound "experience" of the Unity of Existence completely transformed his perspective on Life. In this (English) interview we focus on that and on what followed…
If you can read Dutch, you are welcome to visit his website here:
https://deultiemewaarheid.nl/
Please note: this is the second video in a series of interviews with people who speak about non-duality and the wholeness of Existence. Some of them describe this using the language of certain traditions (like Advaita) and others have created their own language or have no interest in any tradition or religion at all. All of these people however point to something, which goes beyond our beliefs, concepts and our duality based mindset. Perhaps one way to describe it, is that they speak about "what is left when all beliefs and all assumptions are dropped". What is left then, could be called Life or infinite Existence itself, without being limited by all the beliefs and concepts of "me". And that is a truly remarkable, stunning and even liberating discovery!
>> Feel free to leave your comments below! <<