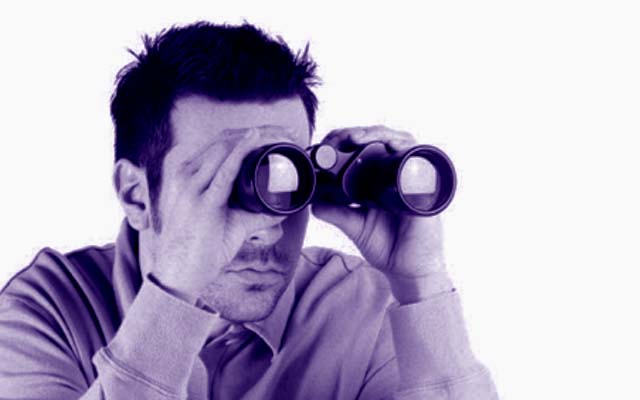 Try this experiment; find a quiet place, take some quality time for "introspection" and then simply notice what happens…
For some moments there may be stillness and quietness, but at some point an inner movement may arise which seems to ask or urge; OK now, what's next?
That sensation is the very core of seeking. You discovered it.
It's a very strange phenomenon that practically all human beings take for granted that THIS moment is not it!
This moment is not it because something else, something better or something more fulfilling is yet to happen and we eagerly expect it. The apparent opposite, the fear that something worse or terrible may happen, is no different. Both are seeking. Seeking can be very obvious or very subtle.
Seeking is the non-acceptance of Life or Existence as it is. It is based on the illusion or dream that we can become something or get something in the apparent future.  To seek is to never arrive, to never accept, to never BE where all of Existence always already is.
The end of seeking could be called liberation, but paradoxically liberation can't be realized through seeking or any form of manipulation. Yet to notice the mechanism of seeking and to see how it always fails, can be the beginning of awakening isn't it?