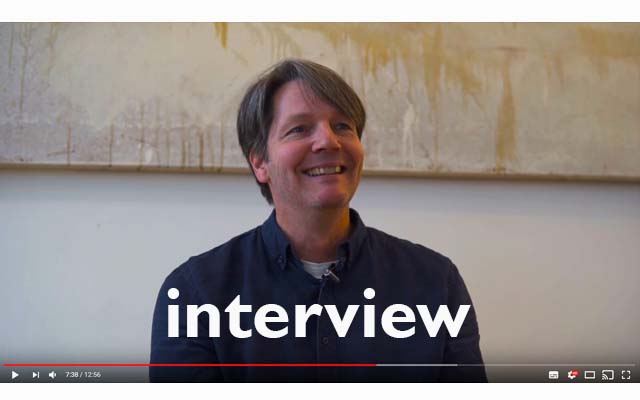 Virtually all people seem to have a fundamental assumption or belief regarding Existence which is the conviction; "I am a person".
Most people generally assume that this "me" lives somewhere in the body and thus is some kind of entity. How could that not be real, right?  Somehow this assumption is almost never questioned, yet that is exactly what this video is about. What if this belief which creates the very sense of duality, is nothing more than a belief only, just that! In other words, what if it is not real? Taking on the apparent form of a "person" is perhaps only a stage in the psychological evolution of man, just like an embryo ultimately grows into a full human being. In this video Jim Newman speaks very clearly about how this belief in "me" leads to the concept of duality, but also how it leads to a sense of "lack" and the need to seek for something "better" which is always something else, somewhere else. What if we are already "Whole" and there is nothing we need to "become" or "get"? What if all that seeking and becoming is just a dream?
Please note: this is the first of a series of interviews with people who speak about non-duality and the wholeness of Existence. Some of them describe this using the language of certain traditions (like Advaita) and others have created their own language or have no interest in any tradition or religion at all. All of these people however point to something, which goes beyond our beliefs, concepts and our duality based mindset. Perhaps one way to describe it, is that they speak about "what is left when all beliefs and all assumptions are dropped". What is left then, could be called Life or infinite Existence itself, without being limited by beliefs and concepts. And that is a truly remarkable, stunning and even liberating discovery!