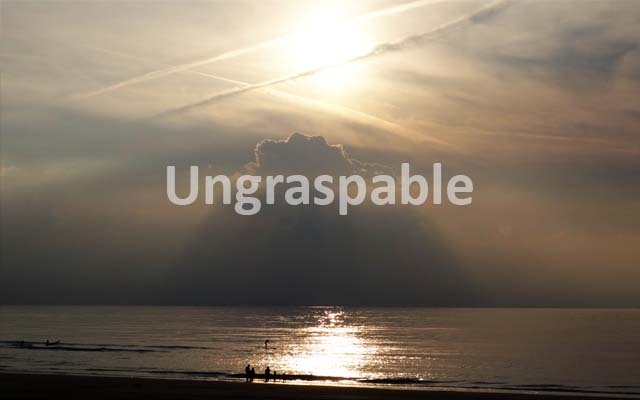 What are we looking for? Isn't there a widely shared belief which is that you can get or obtain some-thing, which is real and will make you happy?  Somehow that also seems to imply that this very moment is not "it".
We seek for some-thing which is fulfilling. That "thing" may be called happiness, enlightenment, pleasure and so on. But what is fulfillment? It seems to suggest that there is a "me" which can "have" that "thing". Another way to put this is: having experiences!
When someone compliments us on our good looks for instance, our new car, our intelligence or whatever, we have a good experience! Then we would like to have another good experience again. But what is it that is being "had"?
Every person will ultimately become disappointed based on the seeking for (good) experiences. Experience is a state which comes and goes. So when the state of happiness ends something seems to be lost and seeking starts again. We seek for fulfillment as if it is graspable and if seeking for something produces fulfillment.
Could it be that that nothing is graspable? Could it be that the real beauty of Existence is in the fact that there is a constant "flow" of everything happening while we can't hold on to anything? Could it be that only when all seeking ends, true finding can occur?
What is found then is what is always already everywhere. Some call it Life or Love or Being or Oneness or Divine. It shines by itself when all seeking ends. But no one can "have" it. That is the miracle!