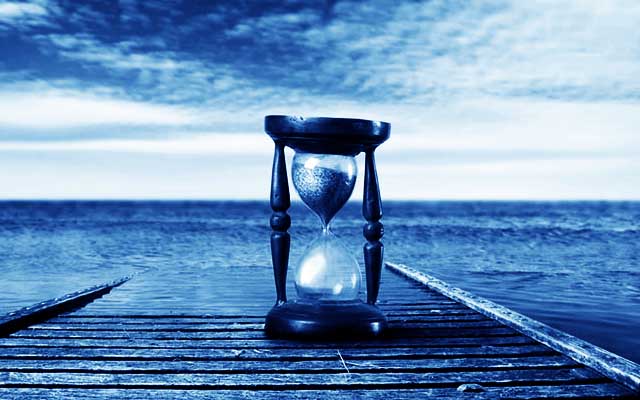 We create psychological time by thinking it into apparent existence. In our mind we remember what happened and then label those thoughts as "the past". But where is that past located?
Is there any significant difference between what happened twenty seconds ago and what happened twenty years ago?
In our mind we create the future by expecting something to happen or by fearing what might happen or by thinking about what could happen. Can we however really know what will happen in even as little as twenty seconds from now? Do you know what you yourself will think in the next twenty seconds? When you inspect this, you will see that you don't know and can't know!
So what does all of the above mean? What does it truly mean for 'your experience of being' in every so called 'moment'? Do you really see what this really means?
(that would totally transform 'everything' wouldn't it?)