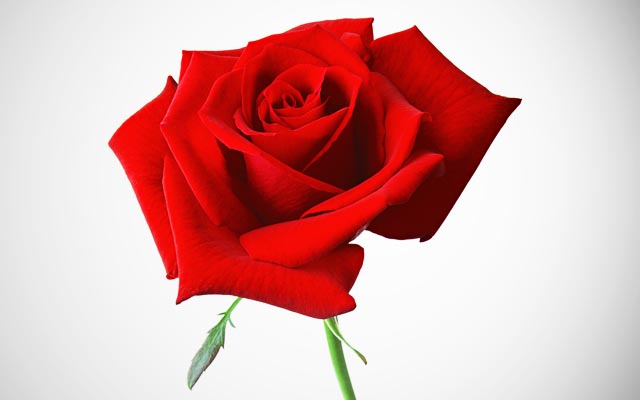 Shakespeare already wondered: what's in a name? Words are just pointers to something. We can even create words for things that don't actually exist in physical reality. How about awareness then?
Each one of us is certain of one thing which is; "I exist!" That is the very definition of self-awareness of a "self" which is apparently inside of us.  What happens when you or I perceive something "outside" of us, like a rose? There many ways to react.
Via knowlegde: I know what a rose is, I've seen plenty.
Via analysis: I looked it up, the rose is a flowering plant of the "genus Rosa".
Via belief: Roses are the most beautiful flowers
Via evaluation: I am not sure if I like this particular rose
Via judgement: I don't like this particular color red.
And so on…
We pose that none of the above is what it means to be aware of this flower in front of you. Perhaps the example of music would make it even more clear. Imagine you are listening to a beautiful song of an unknown composer. None of the reactions based on knowlegde, analysis, belief or evaluation would make you hear or experience the music more intensely. In fact your reactions would probably interfere with your awareness of the music. You may perhaps remember moments when music moved you deeply and brought tears to your eyes. No beliefs, knowledge or evaluation were necessary. You were simply aware and let the music happen…Now can you do that with people too? With all of existence?
~
@YOU: what is your experience? Is awareness based on beliefs?