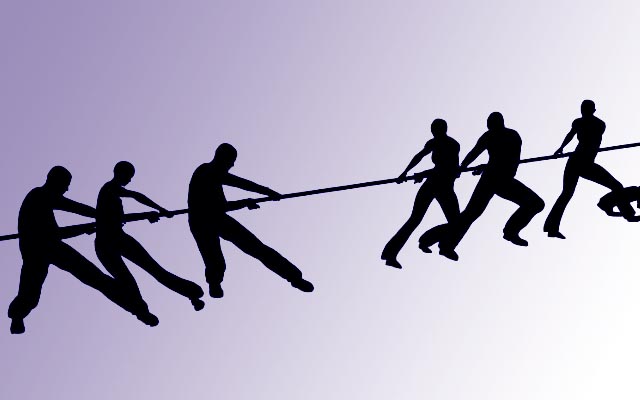 Non-duality is just a word. It can be used as a pointer to the wholeness of everything, all that already is, before our thinking starts to introduce difference and division.
Our mind (whatever that is) and our language are by definition duality based. When we introduce the word "me" then automatically an opposite seems to arise, which we call "not-me", or "you" or "them".
When we introduce the word "friend", likewise it introduces an opposite; "not-friend" or "enemy".
The problem is that we mistake words for being true whereas they are just labels.
When I call you my friend but someone else calls you their enemy, then what are you?
Words introduce the illusion that we "know" something and that what we know is "real". All of that is very dangerous when words are taken for being truth.
In the daily news we are constantly informed via written and spoken words about what happens in the world. In the country we call the USA for instance, there are two opposing political parties and they seem to be very different. Apparently when you belong to one of them, you automatically shouldn't accept the points of view of the other. But even when you belong to one of them, you will have factions within that party who seem to be more in the "centre" or more in the "extreme".  When you look at any of those factions you will find people that disagree because they are white or black, or man or woman, or religious or non-religious. Then when religious their specific beliefs may be different again, and so on and so on. It is endless.
There is no end to division, because our thinking will always create new words, new labels, new differences. The belief in them being "true" is the mechanism that ultimately leads to conflict and war. The ones who think they are "right" feel they must defeat the ones who they deem to be "wrong".
These labels, these words, these differences, these conflicts, ALL exist nowhere but in our mind, in our thinking. This is the grand illusion!
Actually and fully and deeply seeing this illusion is the beginning of awakening.
It is also the falling in Love again with all that is, with Life itself…